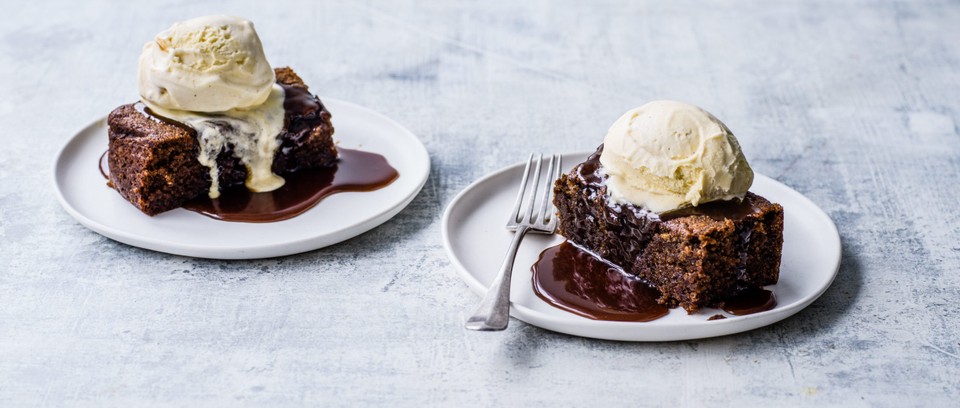 5 irresistible vegan desserts
The vegan trend is becoming more and more prominent in the global food market, which is why there are a multitude of extremely gourmet vegan recipes. We share 5 of our favorite vegan desserts in this article!
1) The vegan chocolate pudding
Very simple and quick to make, this vegan chocolate pudding will surprise you! It requires only 4 ingredients to make and it is so creamy, rich and chocolaty that you would not believe that it is made without dairy products, honey or eggs! You can even add coconut cream as a dressing for an even more gourmet and tasty effect.
Cornstarch, unsweetened cocoa powder, soy milk and sugar is all you need to treat your guests.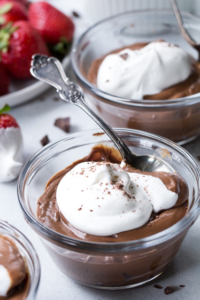 2) The Vegan Lemon Tart (non-baked)
A must in traditional pastry making, the lemon tartlet is also available in vegan format! This light and delicious recipe is very simple to make without cooking. With each bite of this tartlet, the taste of lemon is pronounced without being too sweet. What's more, the filling is extremely creamy and shiny, no doubt this dessert will make an impression! To make it, you will need some coconut or cashew vegan pie crust for example. At Vegan Desserts, we make vegan pie shells that are perfectly adapted to this type of recipe.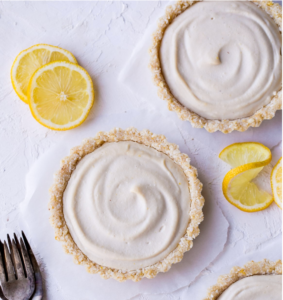 3) The vegan chocolate mousse
Only 3 ingredients are needed to make this light and tasty vegan chocolate mousse. In addition to the chocolate, which is the basis of the recipe, you'll find a rather surprising starchy ingredient, chickpeas! It will add the creamy, melting and irresistible side to this chocolate mousse. Don't wait any longer and try it, you will be pleasantly surprised! All you need is 200 g of 70% dark chocolate, 170 g of chickpea water and 50 g of icing sugar.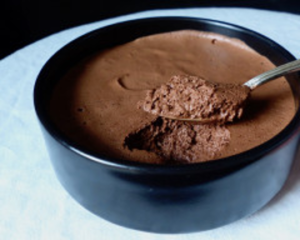 4) The banoffee pie (in a verrine)
Famous cake, the banoffee pie is a pie combining cream, milk jam, banana and cocoa. Discover the vegan version in a verrine that is as surprising as it is gourmet! In this vegan version of the banoffee pie, the milk jam is made from vanilla, vegetable milk and agar agar. To make the banana cream, silky tofu will be necessary. The vegan banoffee pie in a verrine is an excellent surprise that opens new culinary horizons!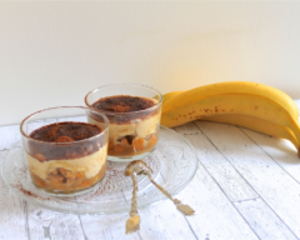 5) Vegan cookies
Appreciated by all gourmets, cookies are a must when it comes to dessert or snacks, but did you know that there is an equally succulent and gourmet vegan version? The preparation of these vegan cookies is very quick, as you will only need 10 minutes to bake them. The healthy side of these cookies is also worth mentioning because they contain no egg, butter and milk, the base is made of apple compote and peanut butter. No doubt about it, it is possible to eat vegan and enjoy!